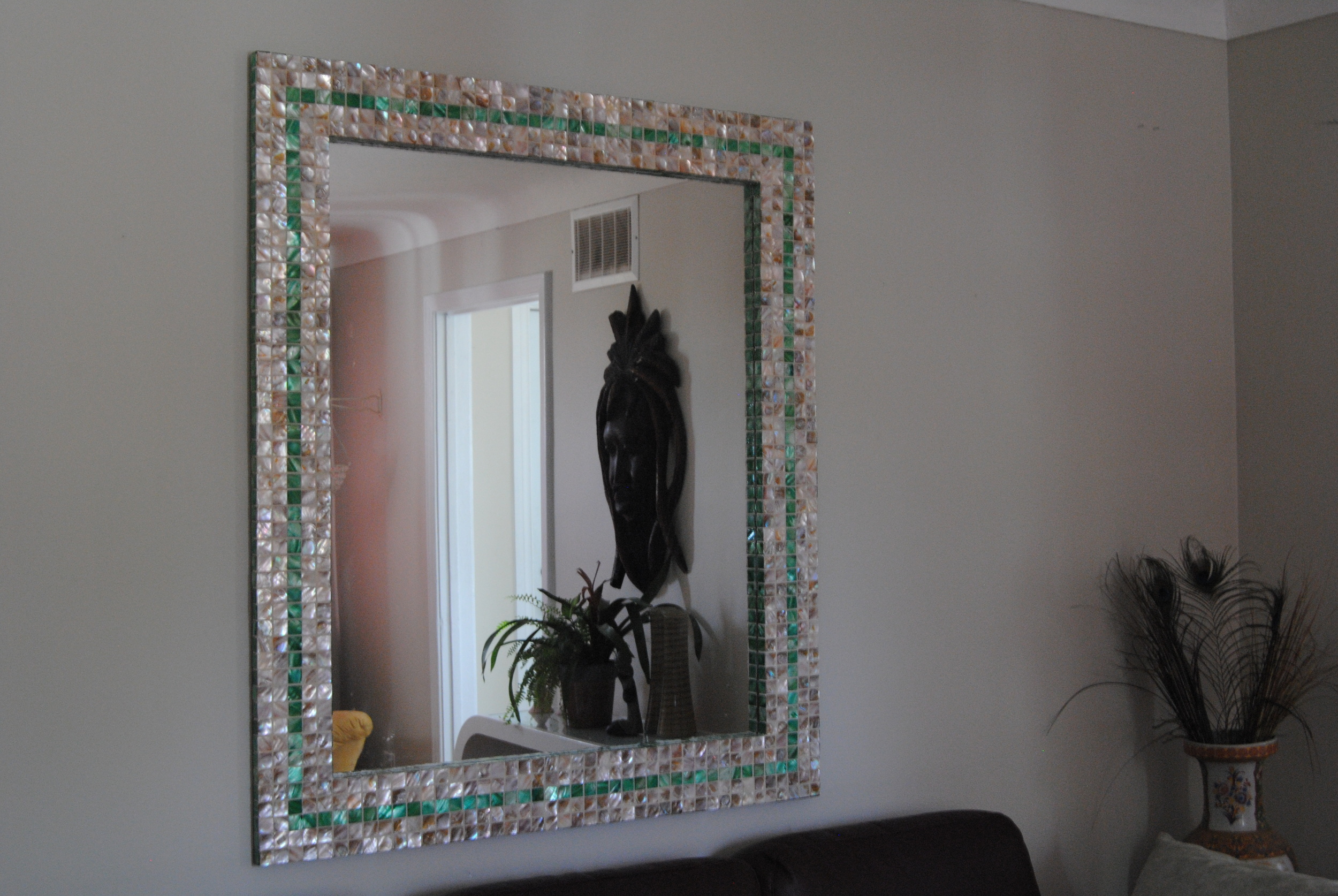 Freshwater Shell Cocktail Table
Freshwater Shell Cocktail Table
Freshwater Shell Collection
This table from the Freshwater Shell Collection is a Mother Of Pearl table top and the frame from quality Mexican Primavera Wood stained to a dark café finish. Mother Of Pearl brings elegance to any room!
Be sure to ask for all of our beautiful freshwater Shell colors that are available.
Freshwater Shell Collection
This cocktail table is handmade from Mexican Primavera Wood and stained to a beautiful cherry finish. Table top is done entirely in natural Freshwater Shell Mother of Pearl.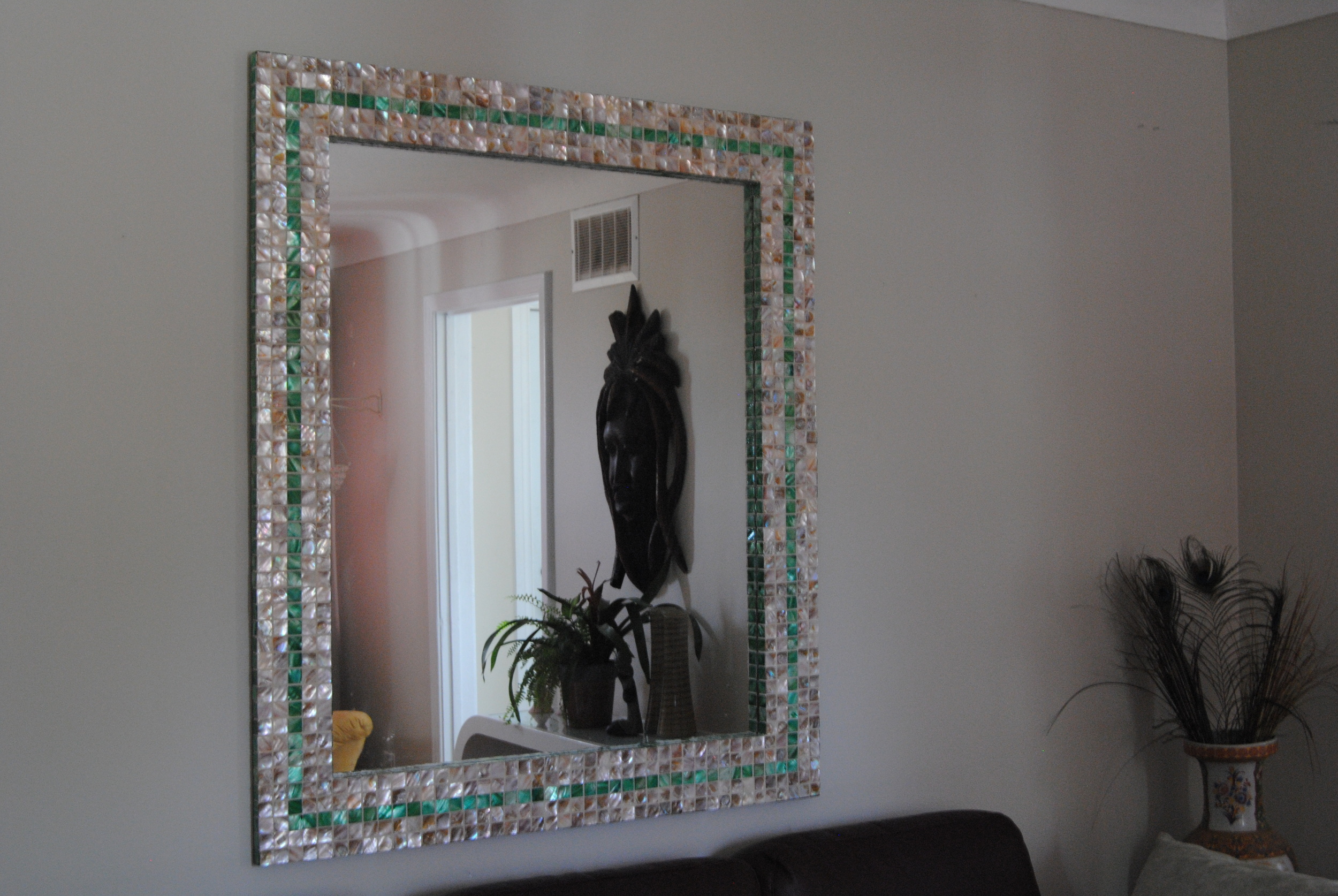 Freshwater Shell Collection
A table top done in Natural Iridescent and Green Freshwater Shell is sure to be seen with admiring eyes. Watch as the light hits the shells and creates an array of colours much the same as Opal. True meaning of Luxury By Nature...
Silver Freshwater Shell Headboard
We can design anything you like and create it especially for you!
Freshwater Shell Jacuzzi
Freshwater Shell can be used in many areas in the home and business for a luxurious and rich feel. Let us design Showers, Jacuzzis, Wall Decor, Backsplash, Counters, Cupboard Inlays, Doors, Fireplace Encasements using natural Freshwater Shell!
Restaurant Project in Freshwater Shell
This pictures shows a restaurant project that was done in Puerto Vallarta, Mexico at the Garza Blanca Beach Resort. Pillars are done entirely in silver Freshwater Shell. Gorgeous!
Restaurant Project in Freshwater Shell